Meet Golden.

We're the self-care experts.
With over 20 years of experience, we provide personalized wellness services for employers & employees, individuals & families, and older adults & caregivers.







Curious about what we offer?
Amidst all the uncertainty that has come with a pandemic, scheduling time for self-care is more important now than ever before. Join Golden in revolutionizing self-care. We provide wellness services across the globe so you can show up the best version of yourself. See the three industries we serve below so we can best assist you on your wellness journey.
OUR SELF-CARE SOLUTIONS ARE BASED ON RESEARCH FROM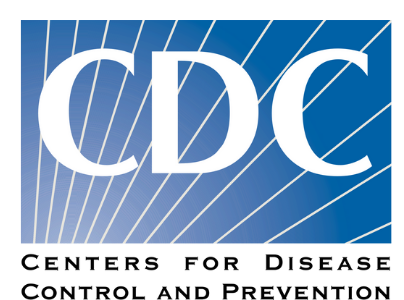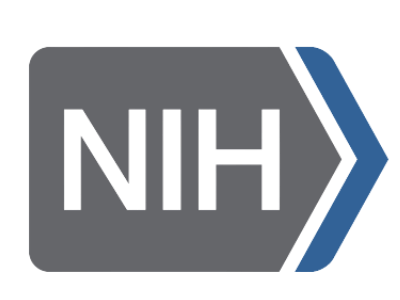 Golden Careers
We're always looking for brilliant talent to teach our wellness classes. Apply to join the Golden team today.
GOLDEN IN THE NEWS
Press Releases