Julie Wald
is the founder, CEO, and Chief Wellness Officer at Golden (formerly Namaste Wellness), whose mission is to help people live healthier and happier lives. With over twenty-five years of experience as a clinical social worker, yoga and meditation teacher, Thai bodyworker, and Reiki Master, Julie has advised and coached a clientele of high-performing business leaders and celebrities. An unwavering commitment to service has always been central to Julie's personal ethos.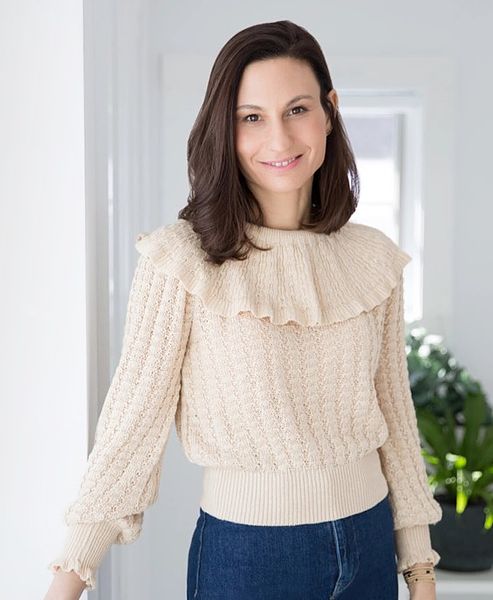 What People Are Saying
"Julie Wald's wellness framework is simple, effective, and highly flexible to reflect your personal values and goals."
RORY TAHARI,
CEO, State of Mind Partners
"Julie Wald is the authentic voice you need to guide, support, and motivate you on your wellness journey. With Inner Wealth, she lays out her health and wellness practice based on her extensive counseling experience and yoga background, and gives you the tools you need to make changes big and small in your life. I've had the privilege of knowing Julie for fifteen years, and she is a gifted practitioner who finds a way to meet people where they are and bring them to new heights. A must-read from this brilliant and wise teacher."
AMY GRIFFIN,
Founder of G9 Ventures
"Finally, the concept of Inner Wealth is explored, and there is no one more qualified than Julie Wald for this ambitious undertaking. Not only is Inner Wealth the most critical conversation of our time, Julie Wald is exactly the person to provide us the guidance we need to move from theory to practice."
NOEL PACARRO BROWN,
Lead of The Conscious Wealth Management Group at Morgan
Stanley, Co-Host of the Better Money podcast