Self-Care Based on Science
The pandemic and the changes it thrust into our lives made this point abundantly clear: that work and well-being are not separate matters. They're interconnected more than ever before—and more than anyone realized.
See Golden's workforce wellness programs below: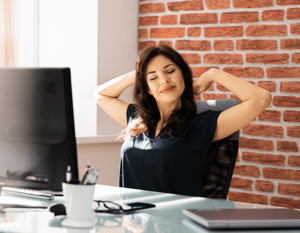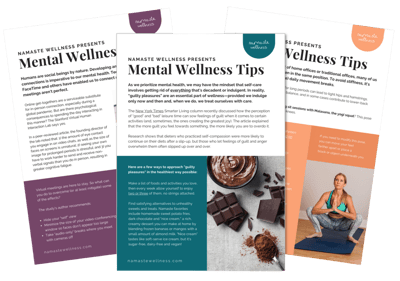 LEARN
We believe the foundation of every wellness journey is education. At Golden, we train your team to understand, identify and act on the issues that affect personal well-being. Our information-packed, research-backed masterclasses and weekly mental wellness tips inform, empower and inspire employees.
EXPERIENCE
As important as it is to learn about self-care, it's just as important to practice it. Our group practice sessions afford employees the time and space to de-stress, connect and refocus, together. Using yoga, meditation, fitness, breathwork and more, team members engage in self-care and create healthy routines.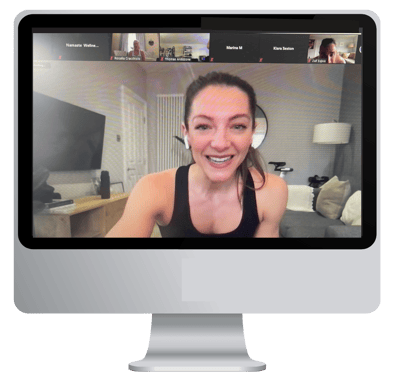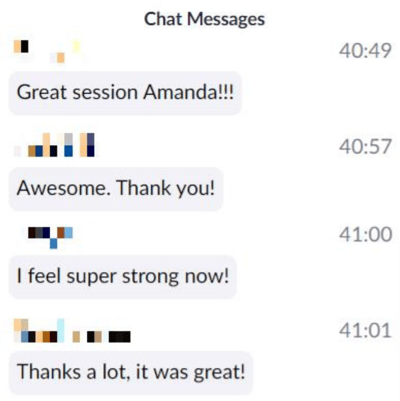 REFINE
Did you know that having an accountability partner increases the likelihood you will achieve a goal by 65 percent? Golden coaching programs are an ideal way to keep employees on track. Group and one-on-one appointments provide personalized support to help individuals through ups and downs.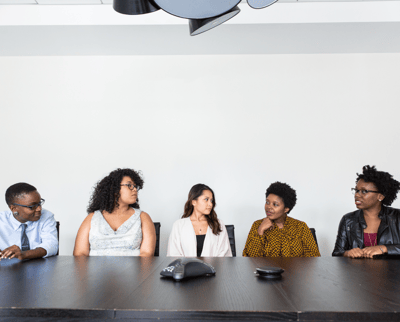 Diversity, Equity, Inclusion and Belonging (D.E.I.B.)
As a minority and women-owned business, Golden embodies the values of diversity, equity, inclusion and belonging. Our multi-cultural faculty ensure the most marginalized members of a company's workforce feel represented, understood and heard through our D.E.I.B. masterclass series.